Over the past decade, the global marketplace has undergone a substantial shift. No longer are businesses limited by geographical borders or location, but more by the amount of creativity they can marshal and their willingness to adapt to new technologies.
In particular, entrepreneurs and business owners who are willing to launch and run an eCommerce business may position themselves to enjoy an enormous level of success.
The State of the eCommerce Industry
One of the beauties of the eCommerce industry is that there doesn't appear to be any essential limit to strong and steady growth. In fact, overall sales volume and other vital metrics in the field have dramatically increased each year for at least the past decade.
Just consider the following statistics curated by Selz, an online selling tool:
An incredible 80 percent of Internet users have purchased something online at least once, while 50 percent have made a purchase more than once.
Roughly 71 percent of shoppers believe they'll find better deals online, as opposed to shopping in brick-and-mortar stores.
The average Gen X consumer spends 15 percent more online than a Gen Y shopper.
The total number of online shoppers in the US is expected to exceed 206 million in 2015 … and 215 million by 2018.
Running a Successful eCommerce Business
If you own an existing brick-and-mortar store and have thought about launching an eCommerce branch — or perhaps have an idea for a completely new business that you think might work effectively as an eCommerce operation — now is the time to act. These markets will only continue to grow more crowded in the coming months and years.
Although it may be impossible to address some of the very specific and personal facets of every eCommerce venture, the 8 general tips below have helped many small business owners get off on the right foot:
Build Strategic Partnerships
It's rare that an eCommerce website becomes successful on its own. No matter what your experience or skill level may be, you can probably benefit from forming strategic partnerships and aligning your new brand with firms that have already established sturdy brand equity and influence.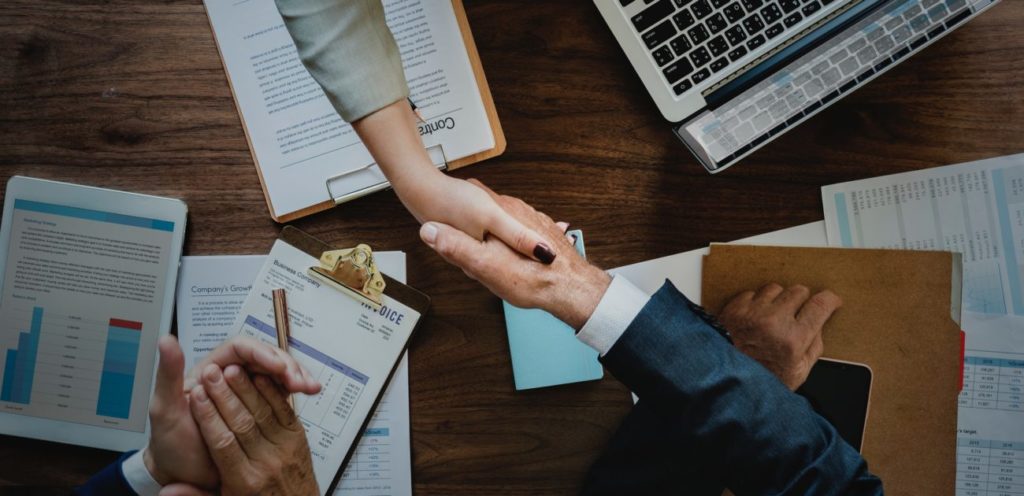 Look for opportunities wherever you can and find ways you might be able to help other brands whenever possible.
Drive Traffic Through Targeted Landing Pages
While there's something to be said for attracting large amounts of organic traffic through search engines, the more targeted your traffic is, the higher your conversion rates will be. Regardless of whether you sell subscriptions, digital downloads, physical products, or something else, the best way to drive that focused site traffic is to nudge users from social media to secure landing pages that invite them further into the conversion funnel.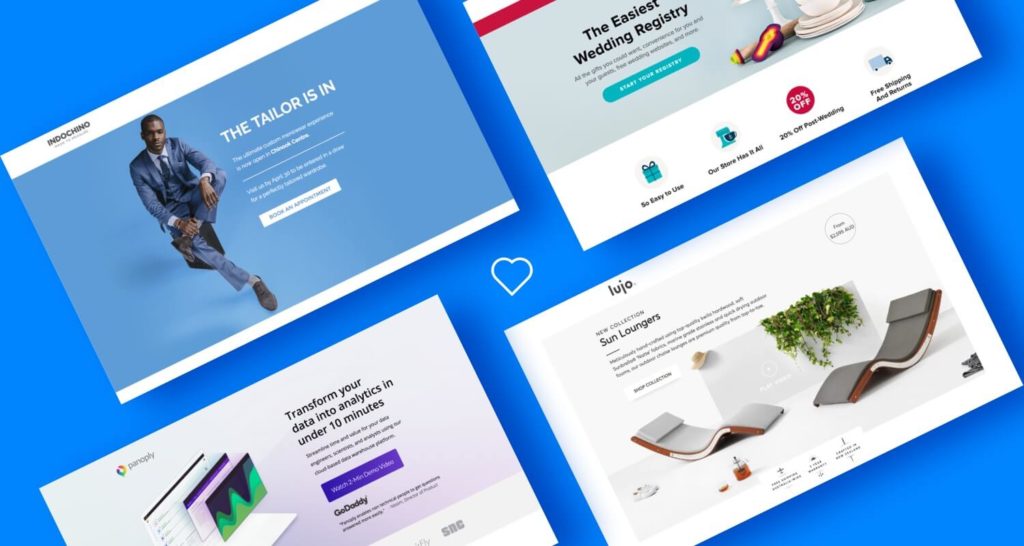 If you can find a way to integrate payments into the landing pages themselves, that's even better.
Narrow Your Focus
While you may think you have a great idea, be careful not to launch an eCommerce venture that's too broad.
"I've got news for you, the chances are there are hundreds of other people that are thinking the same thing and are already doing it," says entrepreneur Sean Ogle.
While your overall idea may be good, you'll strengthen your position if you can find a way to specialize it further and capture a true niche market. The total number of customers in that market might be significantly less, but the potential for carving out a loyal following is much higher.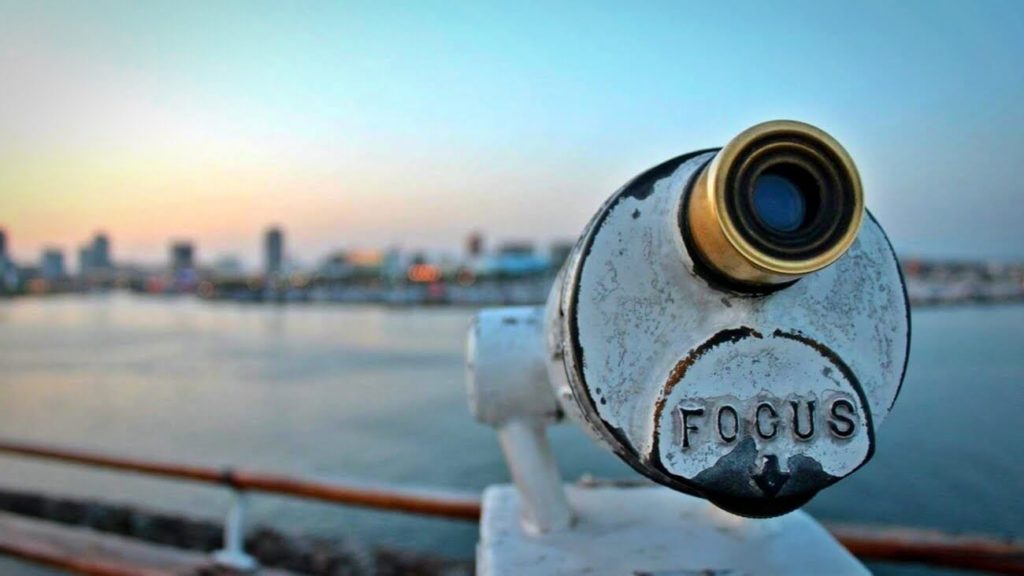 Ogle uses the example of selling tablet cases and exclusively targeting Kindle Fire users instead of trying to encompass iPads, Galaxies, and Kindles.
Don't Build a PPC Foundation
There's nothing inherently wrong with pay-per-click (PPC) advertisements, but you probably don't want to place your brand's foundation on a PPC-heavy strategy. Use these ads with discretion; focus your time and resources on building brand awareness and driving organic leads instead.
Have a Comprehensive Content Strategy
The best way to drive organic leads is to focus on a content-heavy strategy. While the ongoing costs of developing and publishing steady, quality content will likely seem high, it almost always pays off in a quantifiable manner.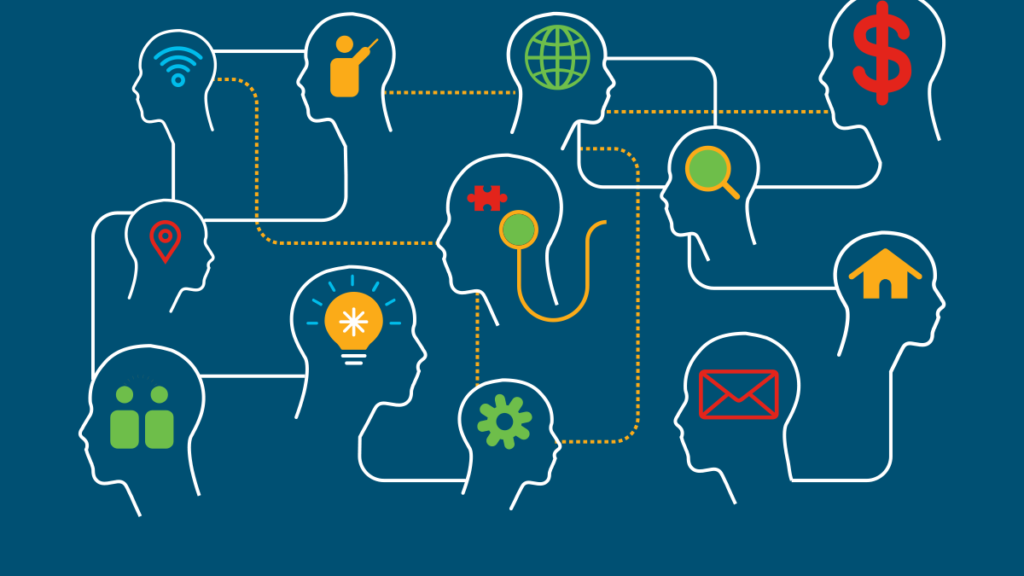 Start with a blog, share your posts on social media, then work on connecting with other industry publications and websites.
Optimize all Product Listings
As for the site itself, optimization should be a priority at all levels. When it comes to individual product listings, focus on creating unique and keyword-rich meta descriptions, optimizing product images, and using unique, descriptive sales copy.
Harness the Power of Social
According to Shopify, in 2014 eCommerce orders spawned from social networking sites increased by an incredible 202 percent. A large part of this is attributable to the fact that people value the opinions of their peers and are automatically more interested in something if a friend references or shares a link.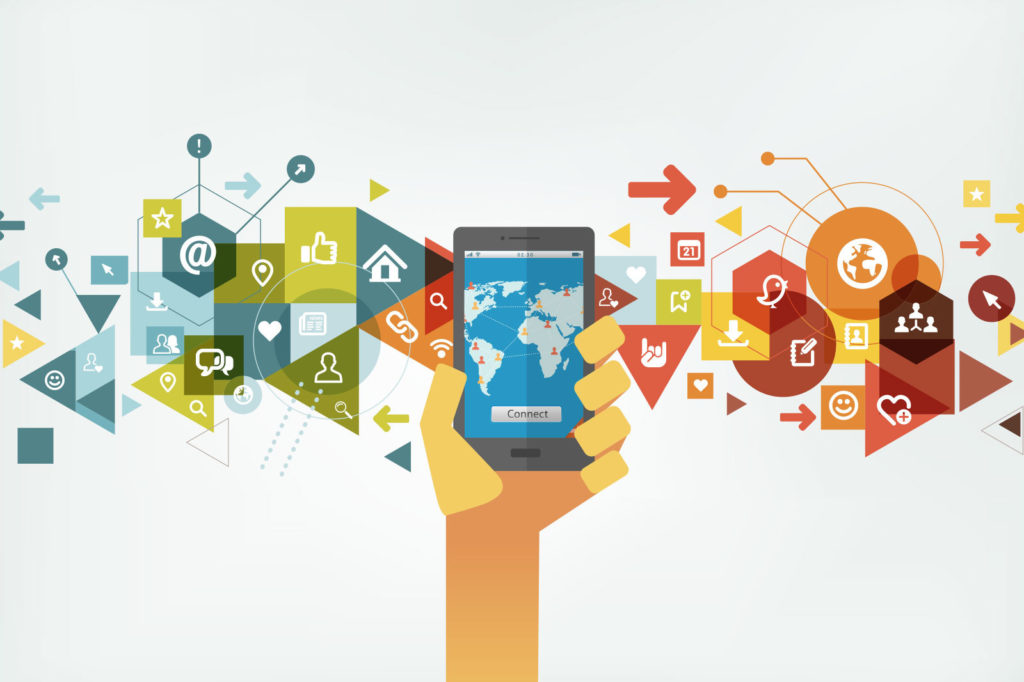 In order to use this to your advantage, try to invest heavily in social media, both by incorporating elements into product listings and setting up a heavy social media presence on such sites as Facebook, Twitter, Instagram, and Pinterest.
Split Test Absolutely Everything
There's no longer any excuse to avoid split testing. New software and resources make the process as simple as dragging and dropping various site elements in order to see which items lead to conversions and which ones fail. By paying attention to the specific details, you can increase sales with comparatively little effort.
Don't Be Afraid of Learning
While eCommerce businesses offer the potential for lucrative returns, they're by no means easy or effortless. You'll make mistakes along the way, and it's important to use each experience as a learning opportunity.
By keeping that in mind — as well as the foregoing eight tips — you'll position yourself for long-term success.